Spring is a season of new beginnings, when the world awakens from its winter slumber and the air is filled with the sound of birds chirping and the scent of blooming flowers. It's a time of renewal and rejuvenation, and there's no better way to celebrate the return of warm weather and longer days than with a refreshing cocktail in hand. As the temperatures rise, light and fruity drinks become more appealing, and ingredients like citrus, berries, and herbs come into season. Whether you're sipping solo on a sunny patio or raising a glass with friends at a springtime gathering, these cocktails are sure to hit the spot. Read on to discover the best cocktails for spring 2023.
Here are the best cocktails for spring 2023
Raspberry lemonade martini
Tart and sweet, this cocktail is made with raspberry liqueur, lemon juice, and vodka. It's the ultimate thirst-quencher on a hot spring day.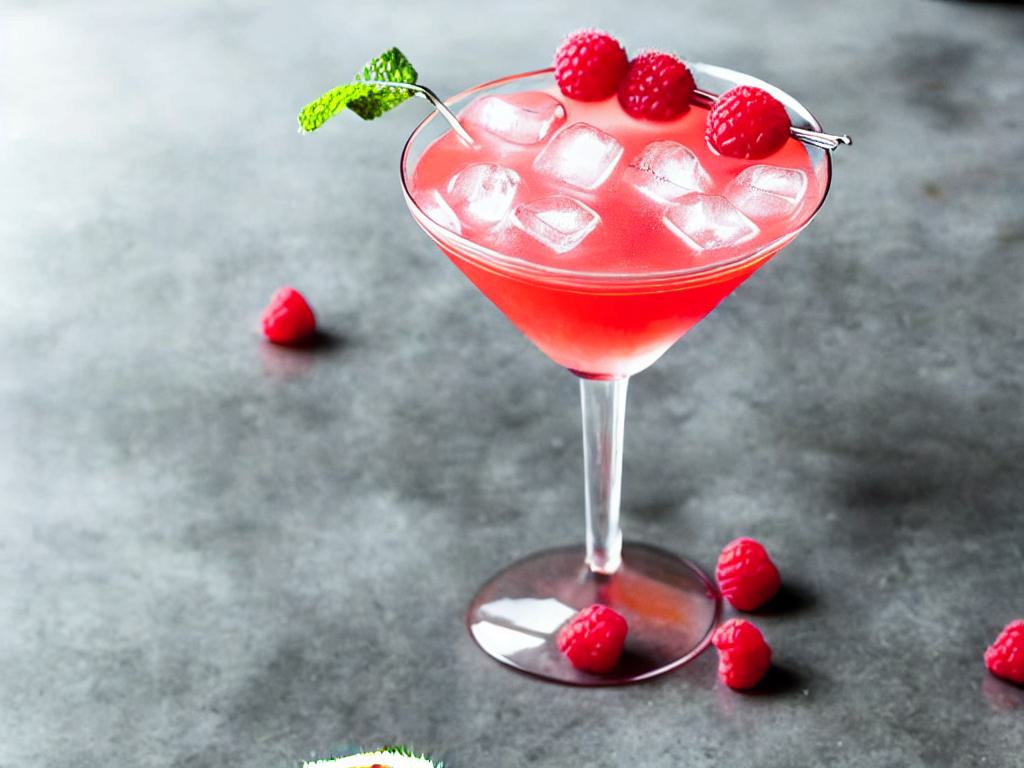 Honey thyme sour
This unique cocktail is made with whiskey, honey syrup, lemon juice, and a sprig of thyme. The herbal notes of the thyme add depth and complexity to the drink.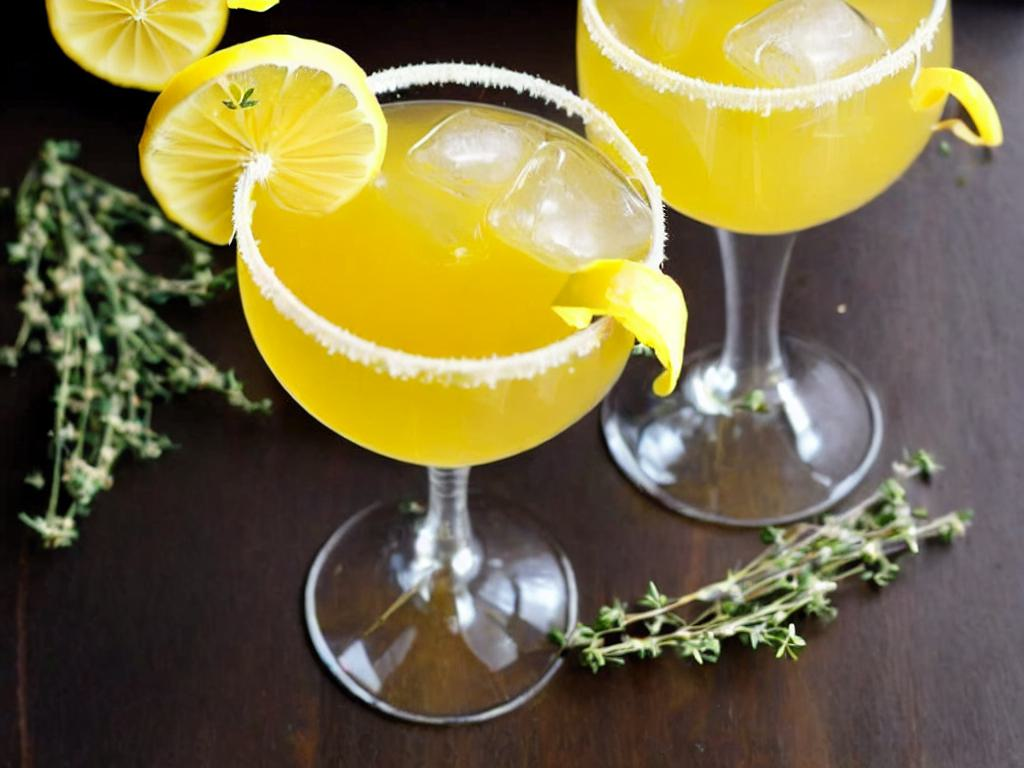 Rosemary grapefruit paloma
This refreshing take on a classic paloma is made with grapefruit juice, tequila, and rosemary simple syrup. The combination of citrus and herb is perfect for spring.
Spritz
A classic Italian aperitivo, the spritz is the perfect balance of bitter and sweet. It's made with a base of prosecco or other sparkling wine, a splash of soda water, and a shot of bitters or Aperol. The combination of effervescence and citrus makes it perfect for sipping on a sunny patio.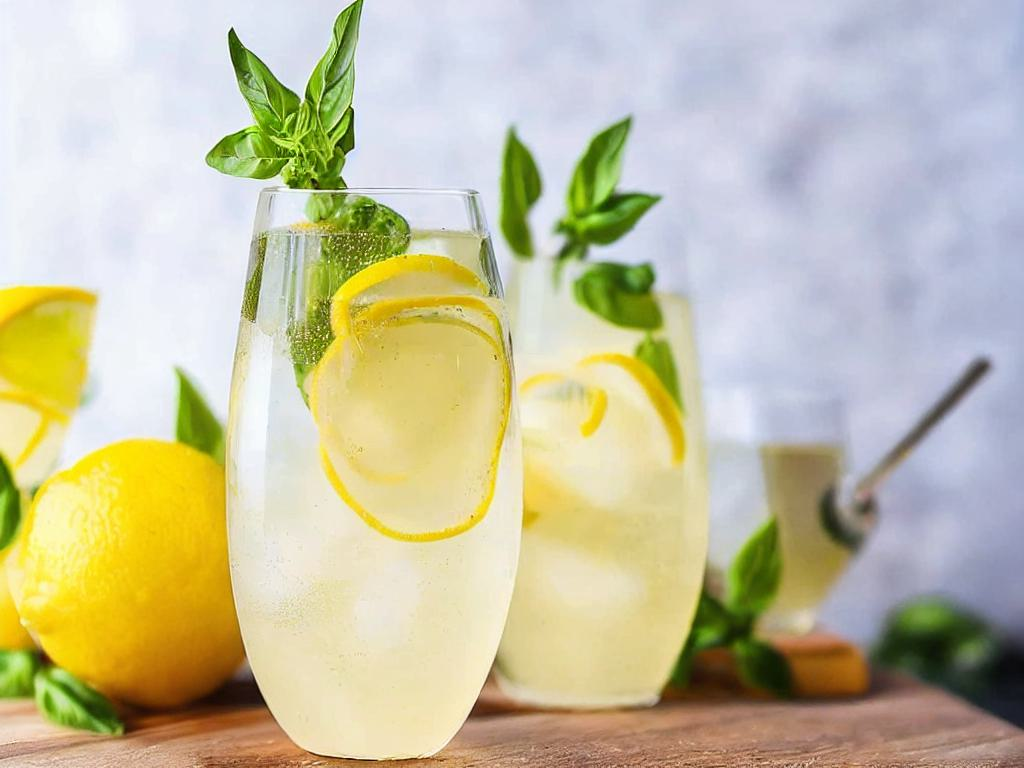 Cherry blossom margarita
This springtime twist on a classic margarita is made with cherry liqueur and topped with a sprinkle of cherry blossom petals for a festive touch.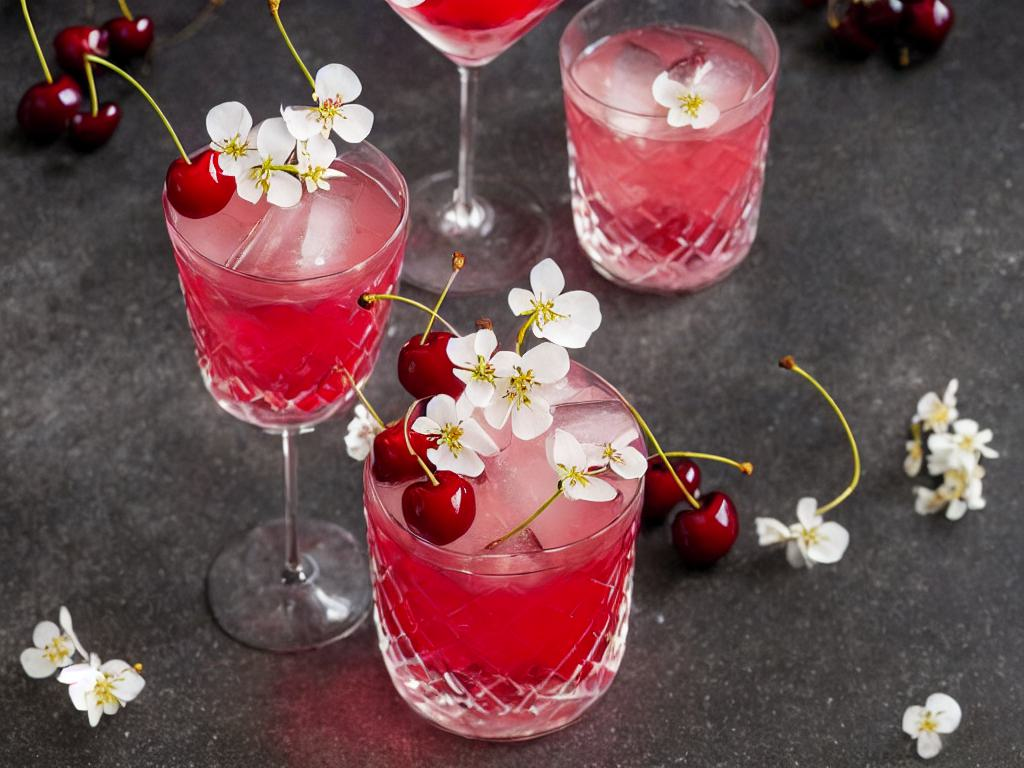 Strawberry basil smash
This sweet and savory cocktail is made with muddled strawberries, basil, and gin, and is perfect for showcasing the flavors of spring.
Lavender Collins
This elegant cocktail is made with gin, lavender syrup, and lemon juice, and is garnished with a sprig of fresh lavender. The floral notes make it perfect for sipping on a spring evening.
Blueberry basil gin fizz
This colorful cocktail is made with gin, blueberry puree, basil, and soda water, and is sure to impress at any spring gathering.
Spice up your Cocktail game with the following items
In summary, these cocktails are the perfect way to welcome spring and celebrate the warmer weather. From classic spritzes and mojitos, to creative twists on margaritas and sangria, there's something for every taste. Whether you're enjoying a drink on your own or with friends, these cocktails are sure to brighten your springtime gatherings.